Customer Care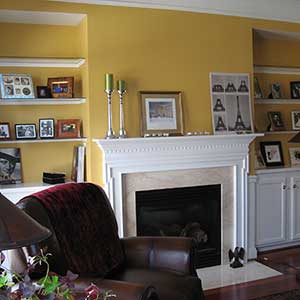 Do you want to modernize or repair your home, add space, or make it more efficient?
We pride ourselves on building your dream with care and precision.
We make every effort to insure your project runs smoothly from design to completion. With a fun and friendly attitude, we will help you create plans, develop a budget, assess your project plans and supervise every aspect of the job. Once work begins, you will have met with us and our subcontractors. We make sure you know what is happening each step of the way as your renovation progresses.